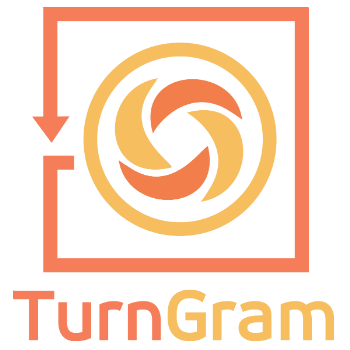 TurnGram is the perfect gift for everyone on your list..
.from your closest friend to that hard to buy for relative!
For a few bucks a month, TurnGram will select photos
from your Instagram feed based on instructions
you provide and deliver them directly to the
door of your friends and loved ones.
30 Days Free of the Most Unique Holiday Gift
- Get your first month FREE when you sign up for TurnGram today!
100% money back guarantee if you are dissatisfied with our
Don't miss out! Sign up today!
Thanks for stopping by Dnbusters Place! This post may contain a sponsored, affiliate, or a referral link. These links help keep this blog up and running! Thank you for supporting my blog!