We are proud to announce the addition of 20
animatronic dinosaurs
to our museum exhibit in Glen Rose, Texas. On November 8
th
the newest addition to our dinosaur family will be "alive" to greet both our newest of visitors as well as our annual pass holders. We welcome families and children of all ages to visit, experience, and be awed as they see their favorite dinosaurs live in this new exhibit – nothing like the park has had before.
Dinosaur World is located just outside Dinosaur Valley State park in Glen Rose, the dinosaur capital of Texas.
For more information visit our website at
www.dinosaurworld.com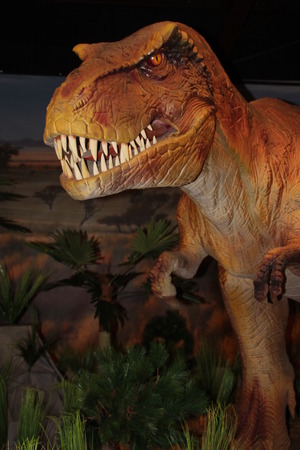 Dinosaur world is an AWESOME place to visit! My family and I were lucky enough to visit this summer! You can see my pictures and review of that visit HERE!